AtNorth Case Study

A Consultative Approach to high performance, sustainable colocation services
Infrastructure Support + Aisle Containment

AisleFrame Essential Structure Sheet
Educational Article

Defining Your Edge: Re-Thinking the Concept of Micro Data Center Designs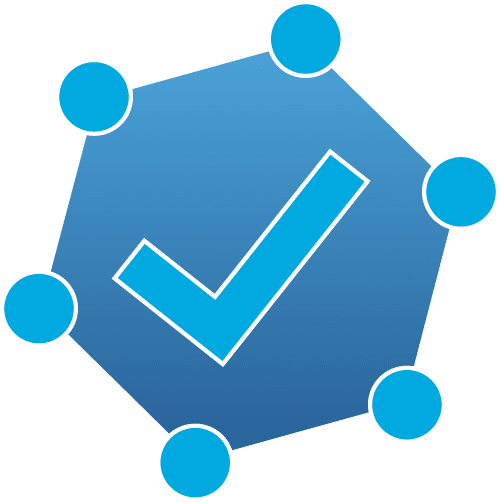 KEY DIFFERENTIATORS
What's different about Subzero Engineering?
SUSTAINABILITY
Our containment solutions help our customers to improve the environmental performance of their data center environments and provide a significant carbon footprint reduction for their business.
SAVINGS
Depending on the type of containment application, we are confident that we can offer customers significant savings, thanks to our innovative construction techniques.
SKILLS
Our dedication to the containment sector means we have built an unrivaled reputation for technology innovation – our Essential edge micro data center is just the latest example of where we've revolutionized the market