Yes! We can.
Meet the specific efficiency requirements and high demands of your data center and Critical Environments
In combining Subzero's proud data center containment and CFD consulting history with Simplex's unrivalled clean room pedigree, we have created the global leader in modular, specialist critical environment infrastructure solutions. Here are just six compelling, key differentiators to consider when it comes to selecting your next critical environment infrastructure solutions partner.

Supporting you every step of the way, from concept to implementation to long-term maintenance
Innovation Excellence

Consulting and Design

Data Center Infrastructure

Cleanroom Construction

Performance Optimization

Global Reach
Differentiator 1
Sustainability
Our containment, micro data center and clean room solutions help our customers to improve the sustainability performance of their critical infrastructure environments and provide a significant carbon footprint reduction for their business.
Differentiator 2
Speed
We can deliver standard or fully bespoke containment and clean room solutions in efficient timeframes – from design, manufacture, installation and commissioning – offering a high degree of unmatched infrastructure flexibility.
Differentiator 3
Cost Savings
Depending on the type of containment, micro data center or clean room application, we are confident that we can provide customers with significant savings over alternative solutions (typically 25-30%), thanks to our innovative construction techniques.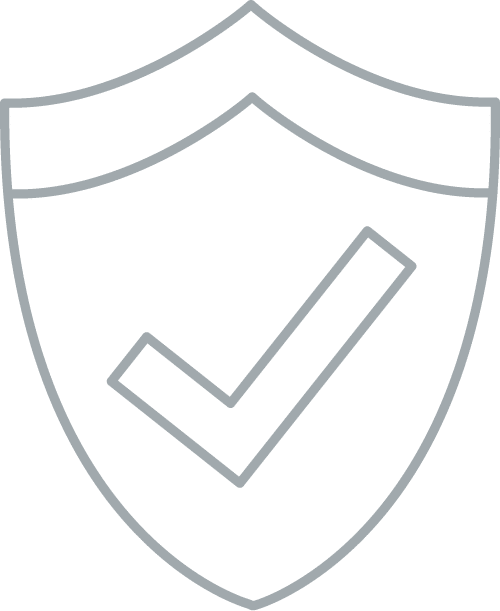 Differentiator 4
Support
Subzero Engineering is a single trusted vendor providing global services to support our customers every step of the way – from initial consultation + concept, through design, installation and commissioning, to long-term service + maintenance and project lifecycle optimization.
Differentiator 5
Simplification
Investing in data center infrastructure or clean room solutions is a major business decision. While many vendors try and make their technology fit a customer's requirements, we start with the question: 'What is it you want to achieve?' And we can then provide the simplest, most comprehensive solution, avoiding unnecessary complexity, costs and time delays.
Differentiator 6
Efficiency
Our technology solutions philosophy can best be summarised as providing optimized performance efficiency, whether that's for hot or cold aisle containment, a micro data center, or a clean room solution. This is the vision that's been driving the company since its formation, and one that we know is highly valued by our ever-growing customer base.