Modular Clean Room Applications
Subzero Engineering's Simplex modular clean rooms were developed with custom applications in mind. The possibilities are endless. Whatever the unique requirement, our team brings industry expertise and a proactive approach to solving even the most difficult isolation challenges.
Modular and stick-built options

Standard or customised designs

Easy-to-Clean Hardwall

Easy-to-Build AirLock

Adaptable, Heavy-Duty Softwall

Integrated Services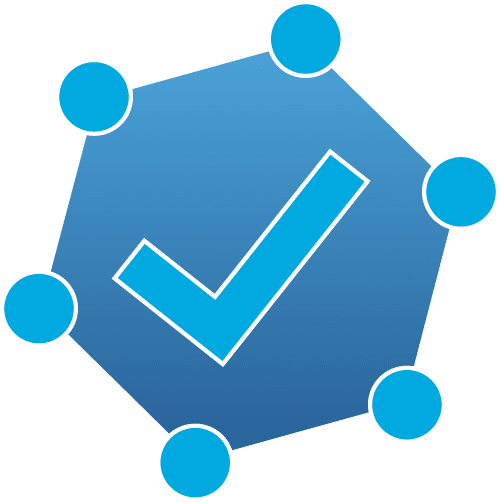 KEY DIFFERENTIATORS
What's different about Subzero's Simplex Clean Room Enclosure Systems?
6 KEY DIFFERENTIATORS
SPEED
We can deliver standard clean room enclosures in days and fully bespoke
clean room solutions in efficient timeframes – offering a degree of unmatched construction flexibility
Support
We are a single trusted vendor providing global services to support our customers every step of the way – from concept, through design and
installation, to long term maintenance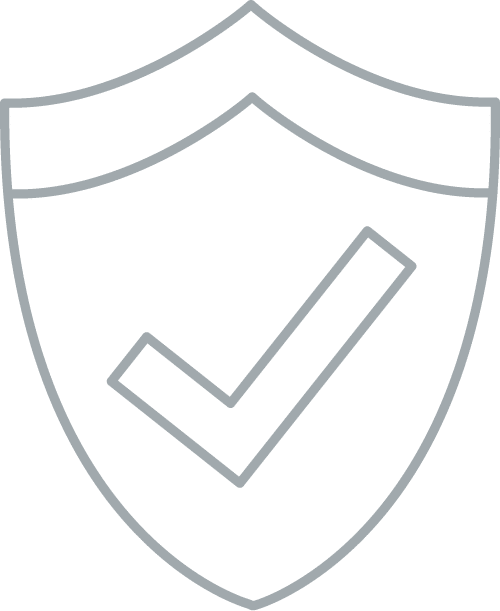 Success
We have a long and proud track record of delivering successful solutions for our customers in the many industries we serve with our cleanroom solutions.